Line of Duty Death & Death Memorial Cards
If you have a LOD death memorial card for a CPD member not listed here, PLEASE share it by scanning and emailing it to Fr. Dan Brandt at Dan.Brandt @ ChicagoPolice.org ... or call (773) 550-2369 to arrange another way for us to add it to this page. Thanks!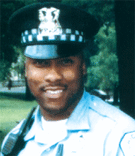 CPD Officer Nathaniel Taylor Jr.
Died Line of Duty 28 September 2008

PDF Memorial Card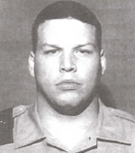 CPD Officer James M. O'Connor
Died 16 September 1995

PDF Bulletin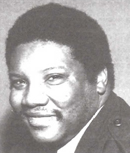 CPD Officer Robert H. Perkins
Died 07 March 1992

PDF Bulletin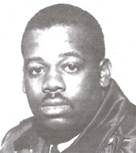 CPD Officer Eddie N. Jones Jr.
Died 07 January 1991

PDF Bulletin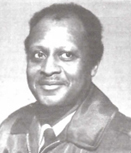 CPD Officer Elijah Harris
Died 16 November 1989

PDF Bulletin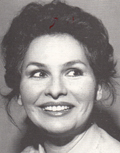 CPD Officer Irma Ruiz
Died 22 September 1988